We are a 100% Australian family owned and managed commercial cleaning company with over 50 years experience and have been operating since 1984 servicing Victoria wide. As a family company we not only take pride in our work but also the clients we work for.
Because of our strong work ethics and our approach to cleaning we can boast that our clients stay with us for years averaging from a minimum of 7 years to 16 years and still going strong.
Our aim with all new clients is to enter into a non-binding partnership to last at least 10 years providing the best service to our clients.
Originally starting out as a one man operation, JCS Commercial Cleaners has now grown to a small company based in Bayswater with friendly, vetted and trustworthy staff who share the same work ethics and approach to cleaning as JCS prides themselves on.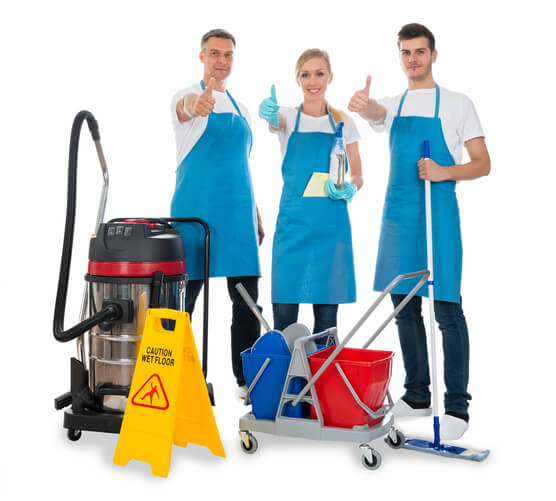 Why Choose JCS Commercial Cleaners?

Your Business Is Ours
We promise quality, reliable cleaning service every time so our loyal customers feel special. We work hard to be the best. Our products are high-quality and safe. And we focus on the details, so you have a clean, orderly office every time.
Our Works by JCS Commercial Cleaners